Buttery soft athleisure that your body loves; empowering you to feel good in your own skin.
Made in California, Designed in LA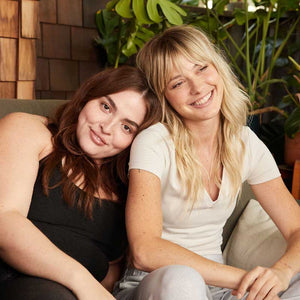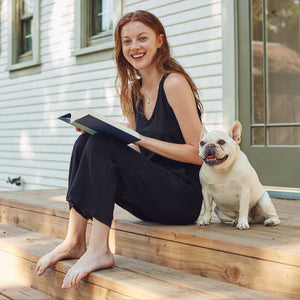 We are here
to help you love
everything
about yourself
Encouraging
you to be
your most
authentic self
Reminding
you to be
kind to yourself
and others
Supporting you
to be comfortable in
your own
skin, and live
life BEYOND.
Athleisure for You
We see you, so we carry an extended range of sizes that go up to 3X. We test our fits on various body types with the help of our lovely employees–so that you feel good in our clothes every time you put them on.
Gold Standard
Made in California, our clothes are designed with the highest quality fabrics and materials, so you feel good wearing BY for years and years to come.
Check Out Our Best Sellers
Transparency
We are dedicated to transparent and responsible practices that support the people we work with and the planet we live on. We share an honest message of inclusivity and maintain a no-retouching policy for all of the amazing humans featured in our imagery.
Community
We value our customers and our home team here in Los Angeles throughout every step in their journey. It's important for us to foster an environment where everyone feels free to grow.
Explore Our Company Culture
Beyond Yoga was created to inspire you to feel beautiful inside and out, while redefining standards.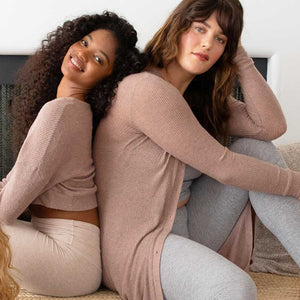 "They are the softest leggings I have ever worn, and they give the perfect amount of slimming compression you'd want from a yoga pant."
-Vogue
"These are like butter—they're so soft. I just keep touching them. I like that these are comfortable, while still feeling tight and supportive."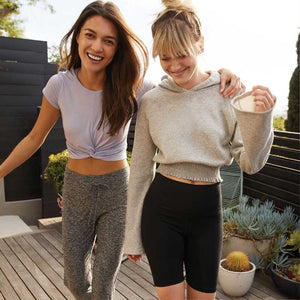 What Our Customer Says

"Perfectly perfect. These leggings are hands down my favorite. They are a perfect balance of soft & cozy, chic casual, and offer great performance for my barre workouts."

"Perfect for the studio and for cuddling on the couch with my pup."

"These are the best, most well made, flattering, and comfortable leggings EVER."

"SOFTEST, DREAMIEST, MOST FLATTERING LEGGING EVER!"